Friday, November 15, 2013
Monday, November 11, 2013
As a young boy, my parents vacationed often in the Netherlands, where they were born. I always looked forward to going for many reasons:
1. To see my grandparents and Aunt and Uncle
2. To feed my face with Dutch food
3. To check out all the cool cars and trucks that I never got to see in the US
4. To pick up all the cool new Majorettes that I missed from the year(s) before
So I have a real good fondness for these older French classics...and I just love finding these older ones from the 1960s, 70s and 80s in really bad shape so that I can take them and restore them to colors that they were never issued in. I hope that you will enjoy the finished product as much as I loved customizing them.
Please check out Part I located here:
http://3inchdiecastbliss.blogspot.com/2011/04/custom-majorettes-love-affair.html
Jeff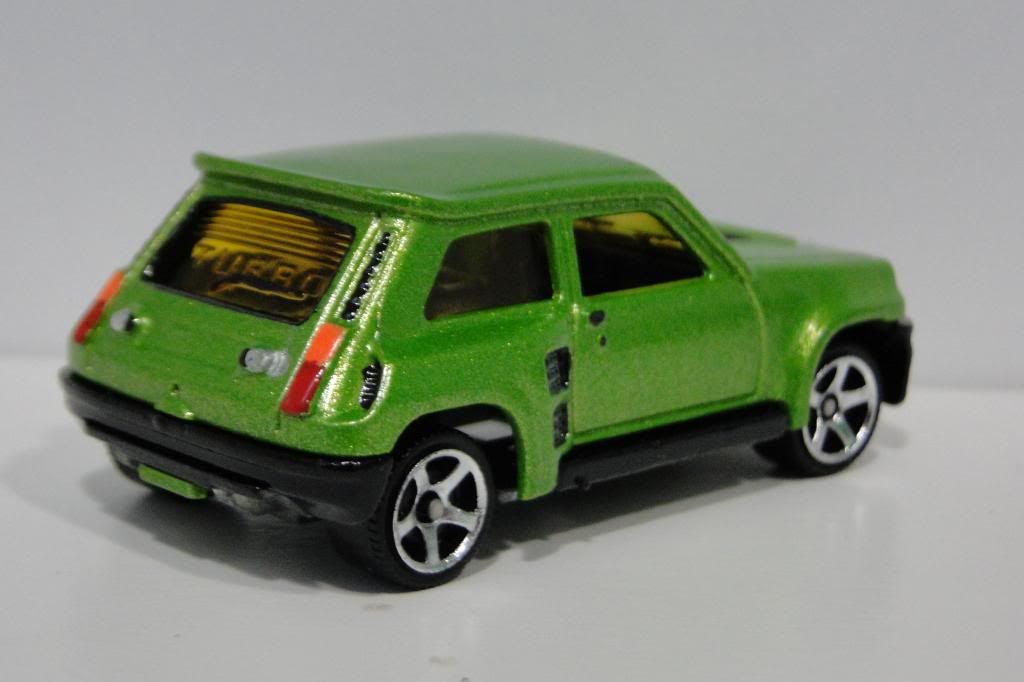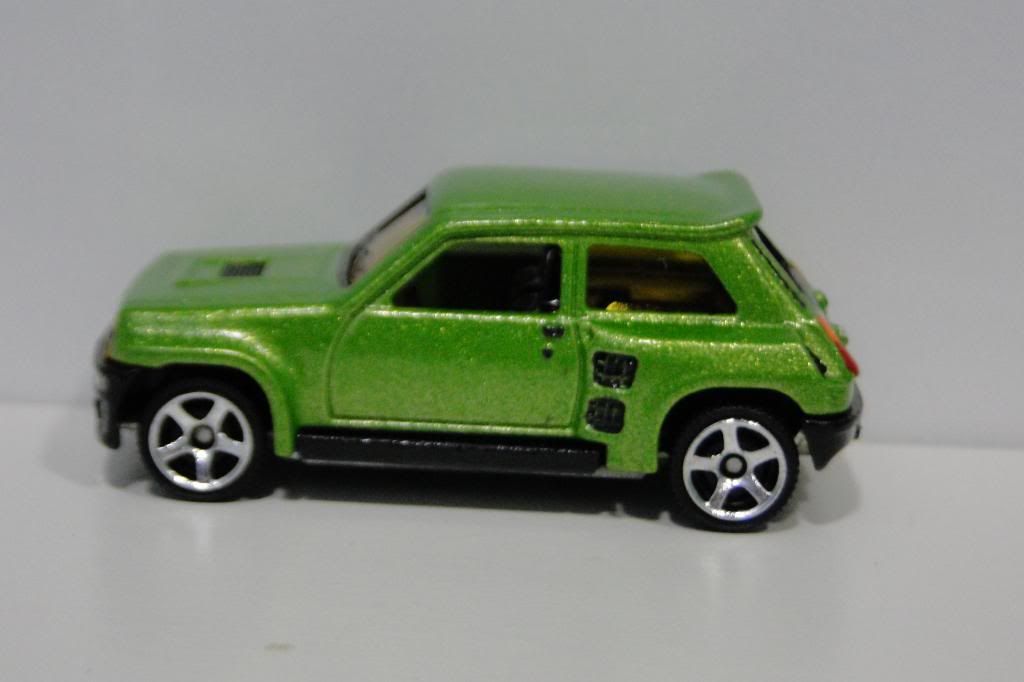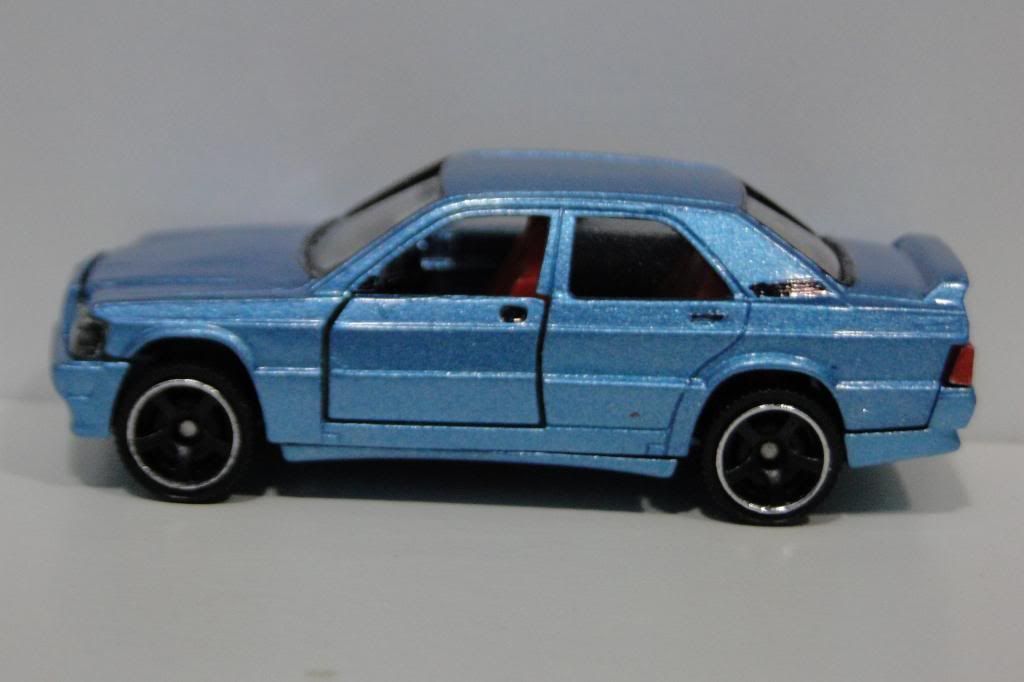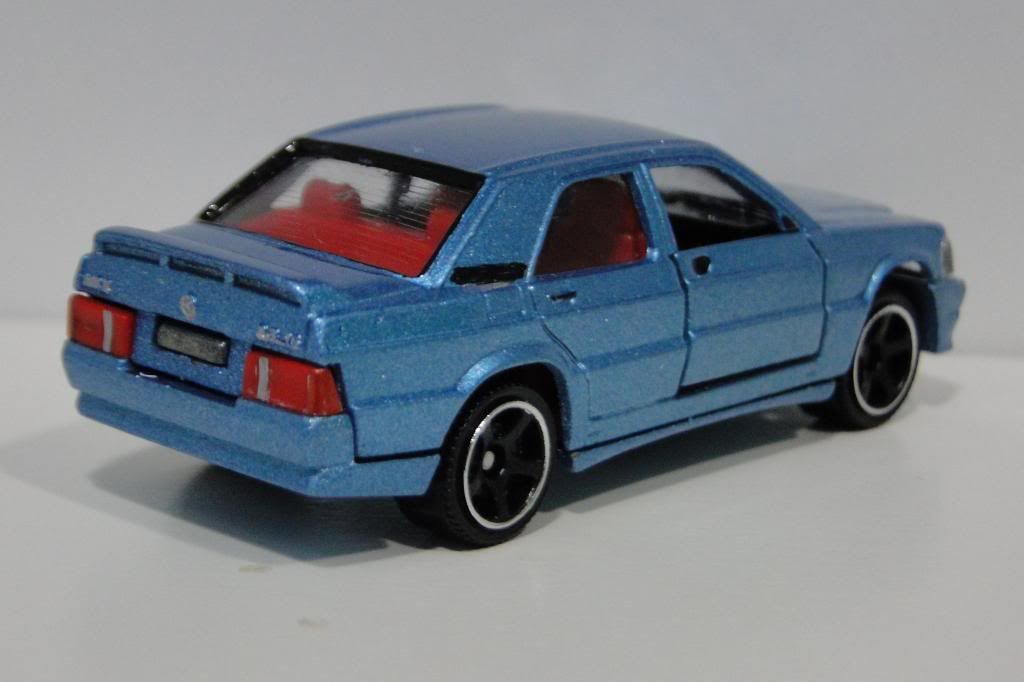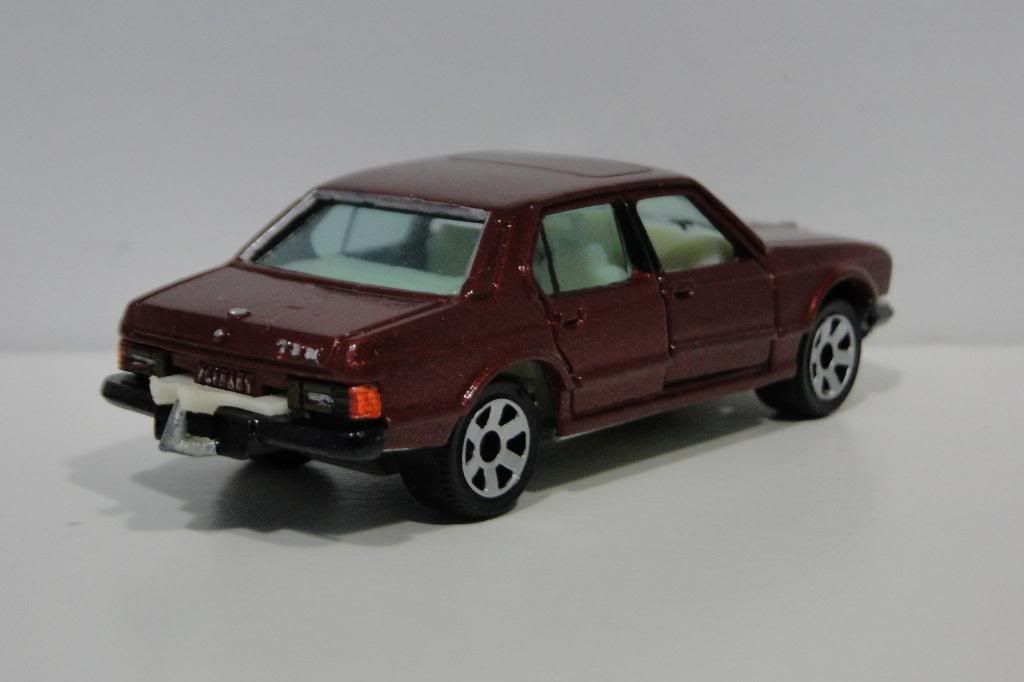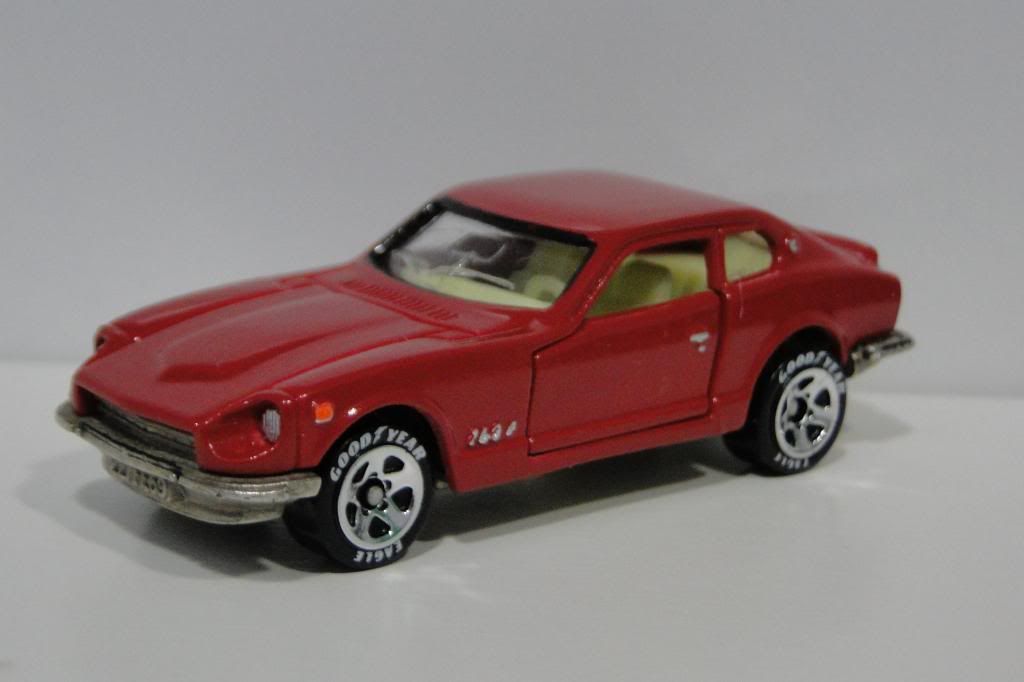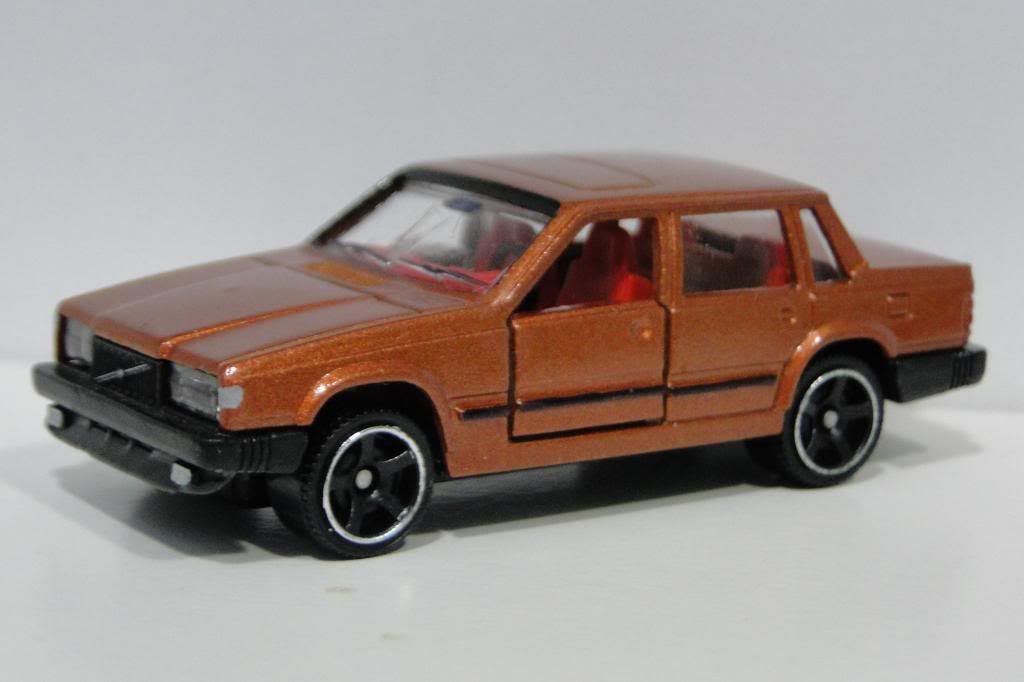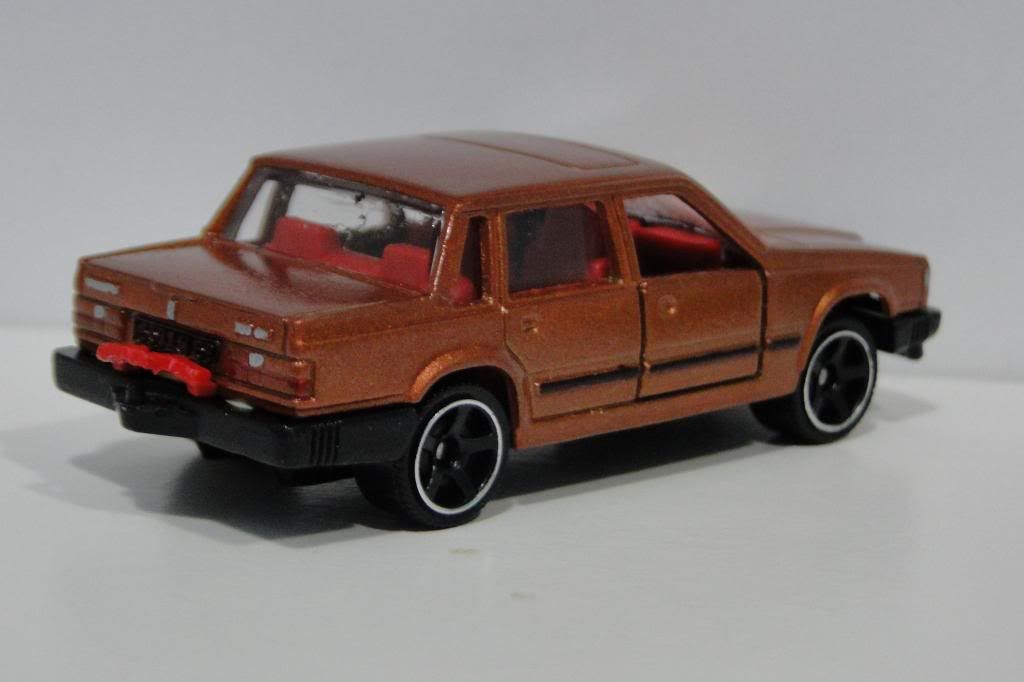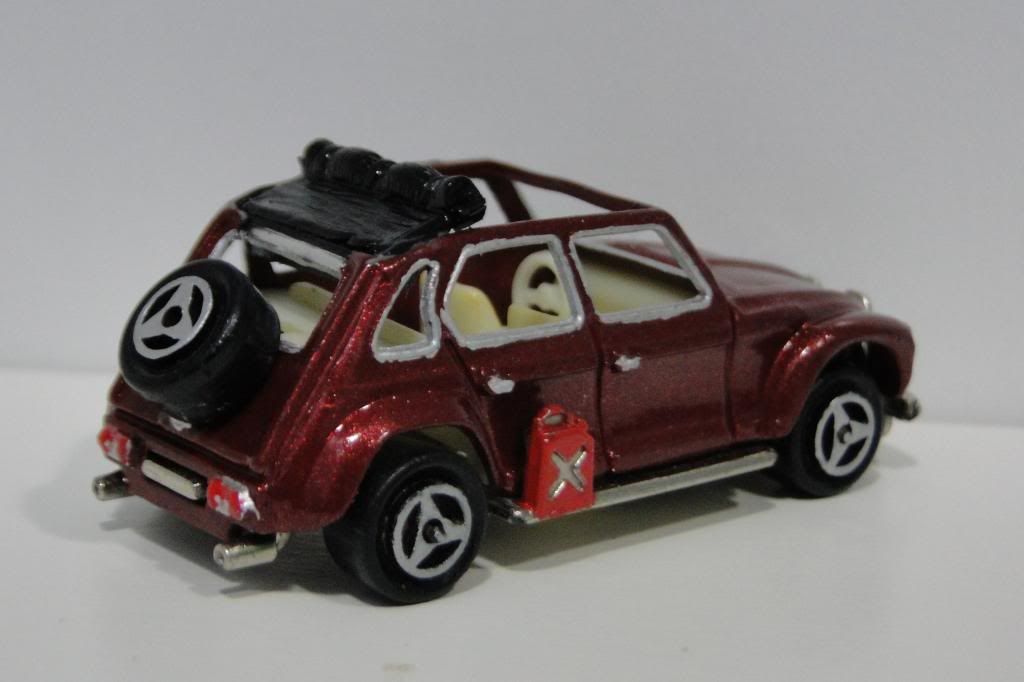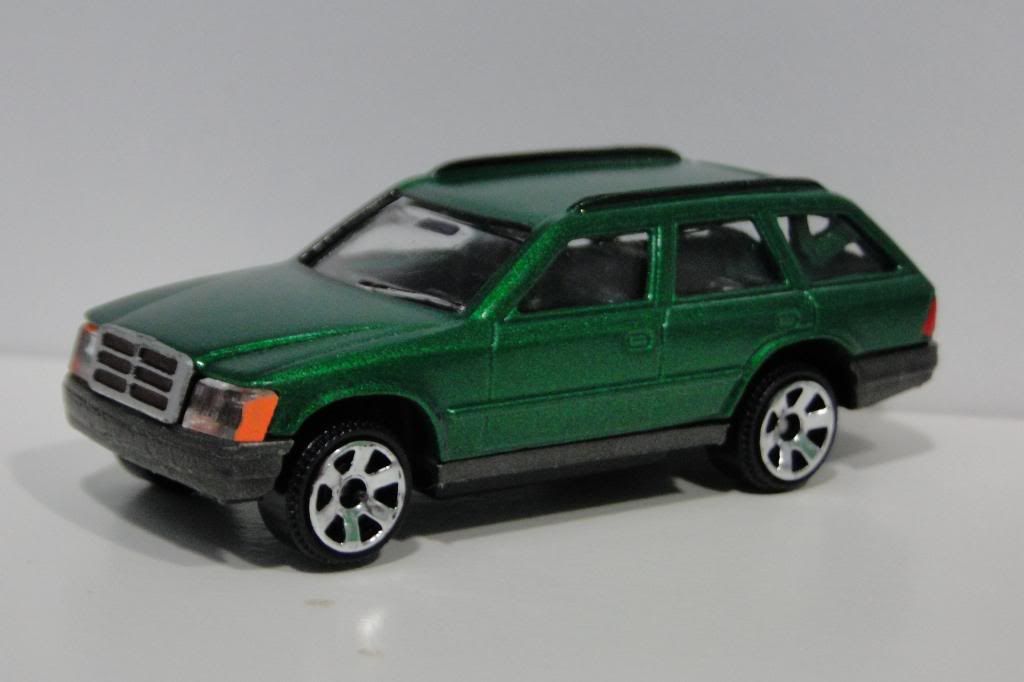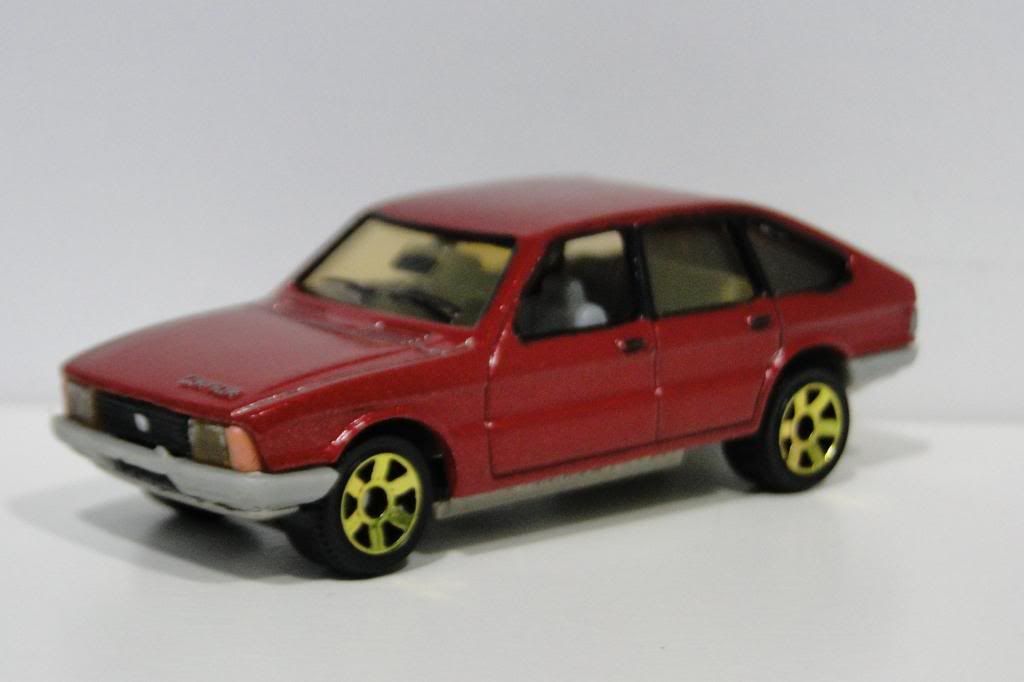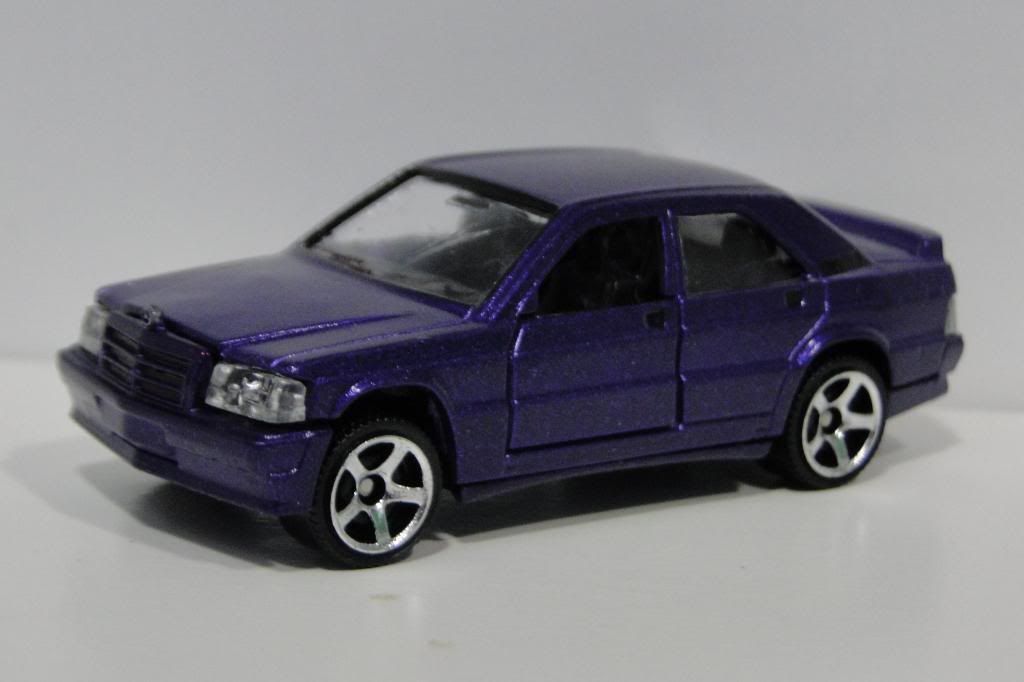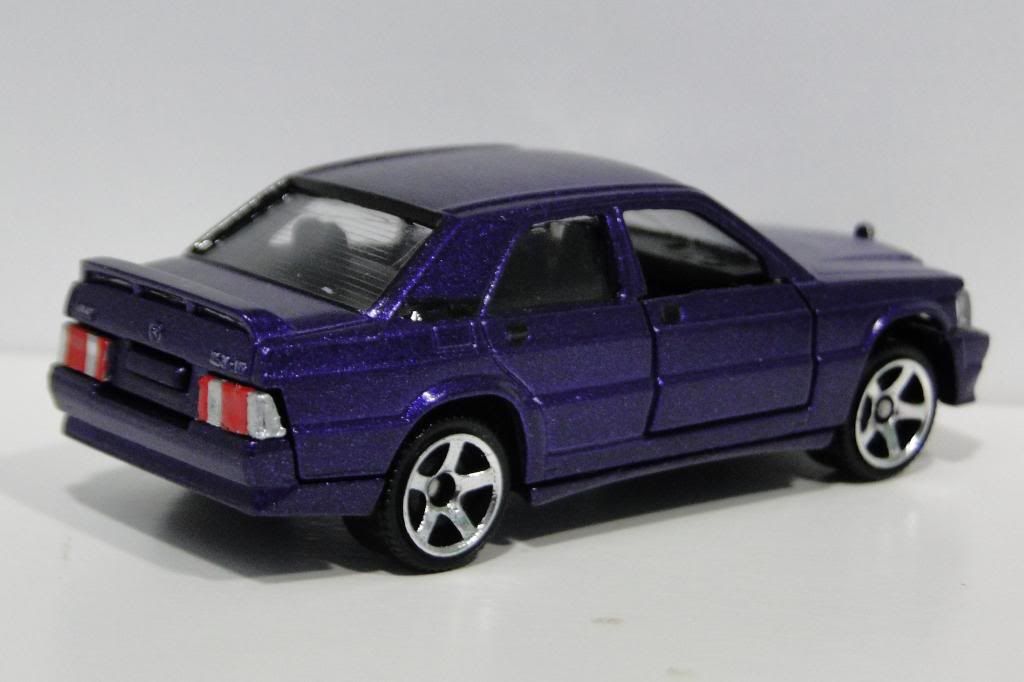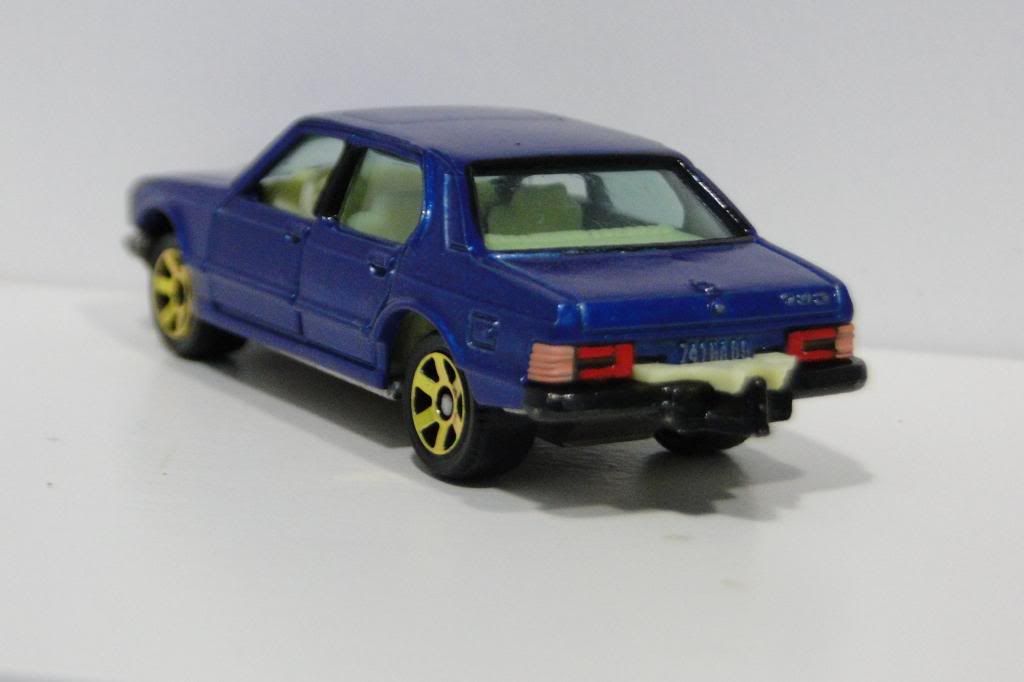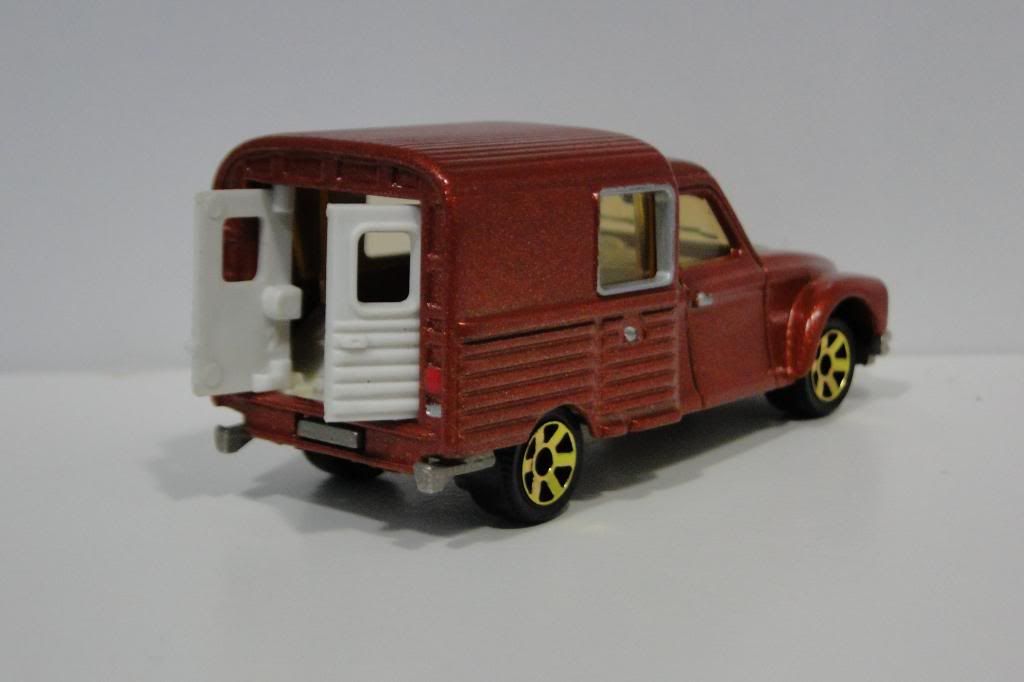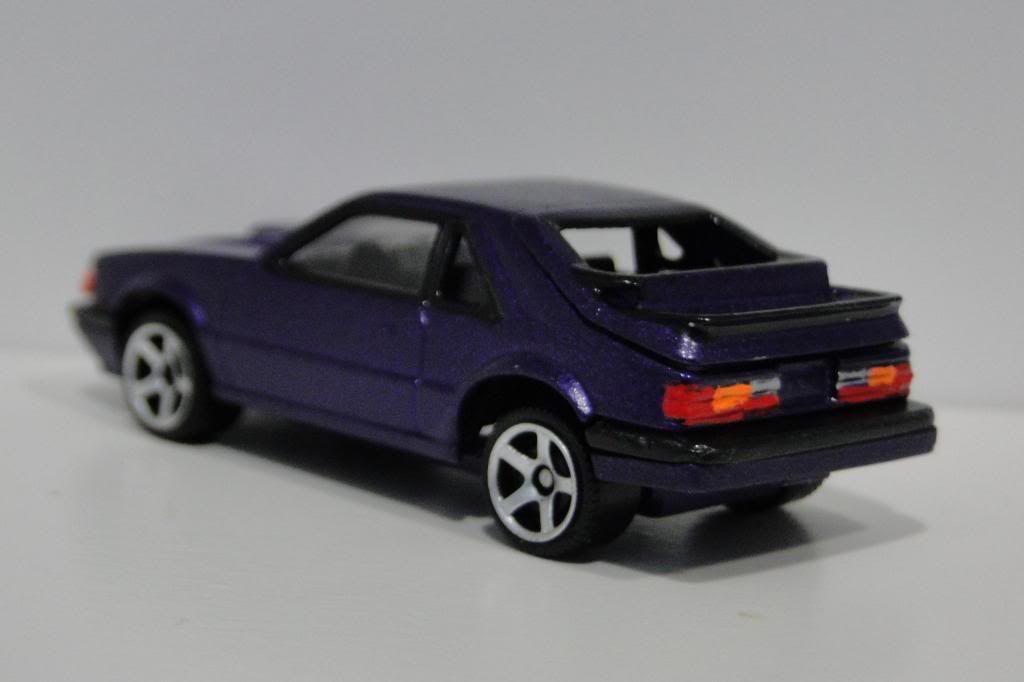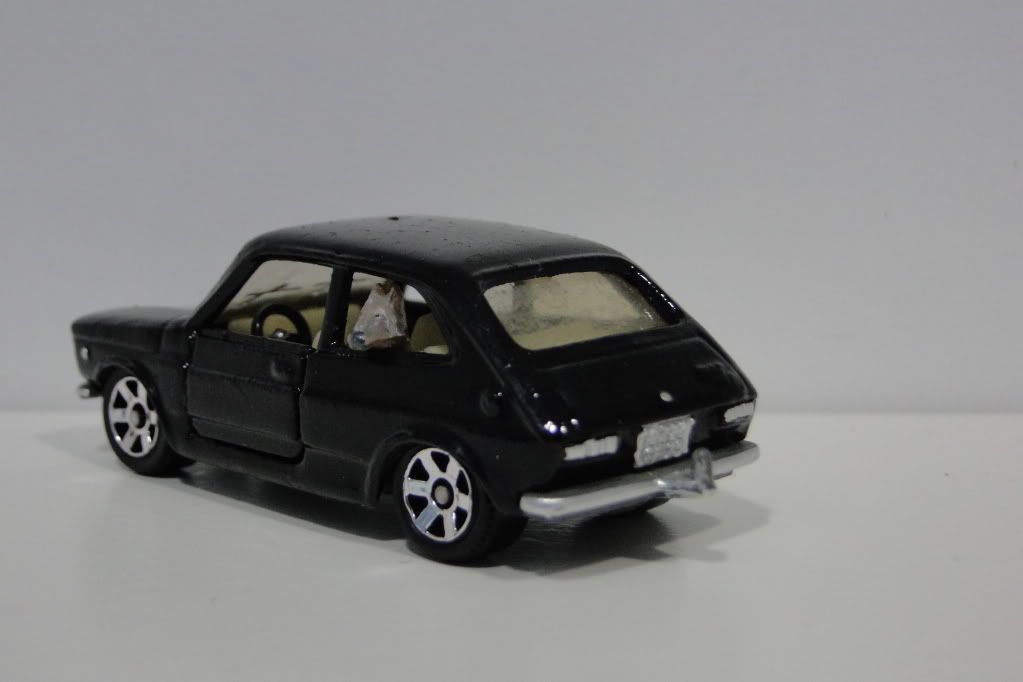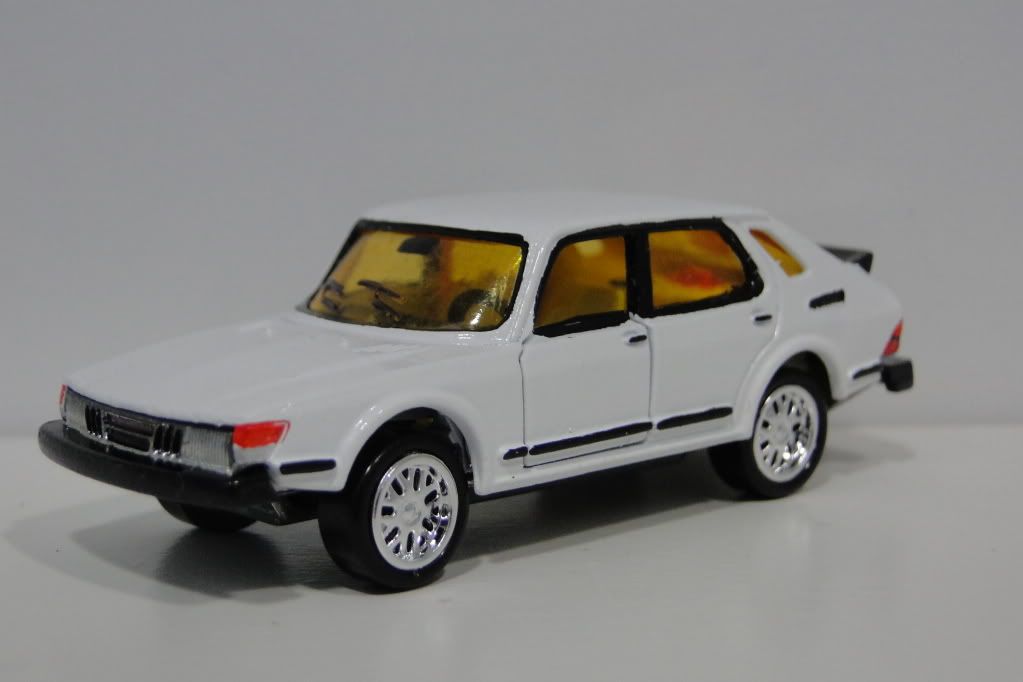 This Lesney Matchbox casting has always been a favorite of mine and I had two floating around that I finally got around to. The darker blue one needed to be super-glued as the casting was cracked under the door and on the roof pillars. The wheels were pretty bad on both and I had some nice Tomica (TOMY) axle sets that fit perfectly so I went with those. I also added the green version that I customized a few years ago. I hope you enjoy and let me know if you have any questions on this or if you want to see something in particular.

Cheers,
Jeff